Future-Forward Property Management
.
Haven Residential manages a portfolio of properties in varying stages of development and execution. We provide consulting for communities in pre-development, project management for properties currently under construction, marketing and lease-up support for new residences, and ongoing operations and facilities management for built and legacy holdings. Through our work, we've earned a reputation as a trusted partner because we thrive at the intersection of working for today while setting you up for tomorrow.
This Is Us
.
We are more than a professional team with industry-specific knowledge. Haven Residential is a property management powerhouse where streamlined efficiencies help us exceed expectations, with systems in place that are a step ahead of the competition. Whether you're looking for a partner to help you navigate development and compliance, a team of creative souls for inventive marketing strategies, or pros to manage your day-to-day operations, Haven Residential has the right people and the depth of experience and sound decision-making capabilities to take it on.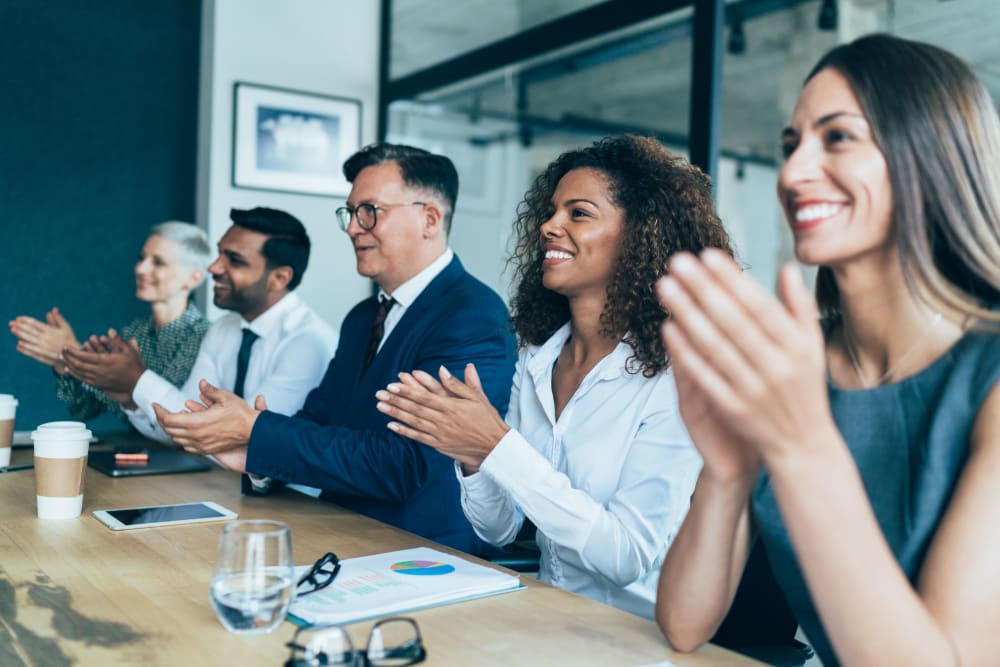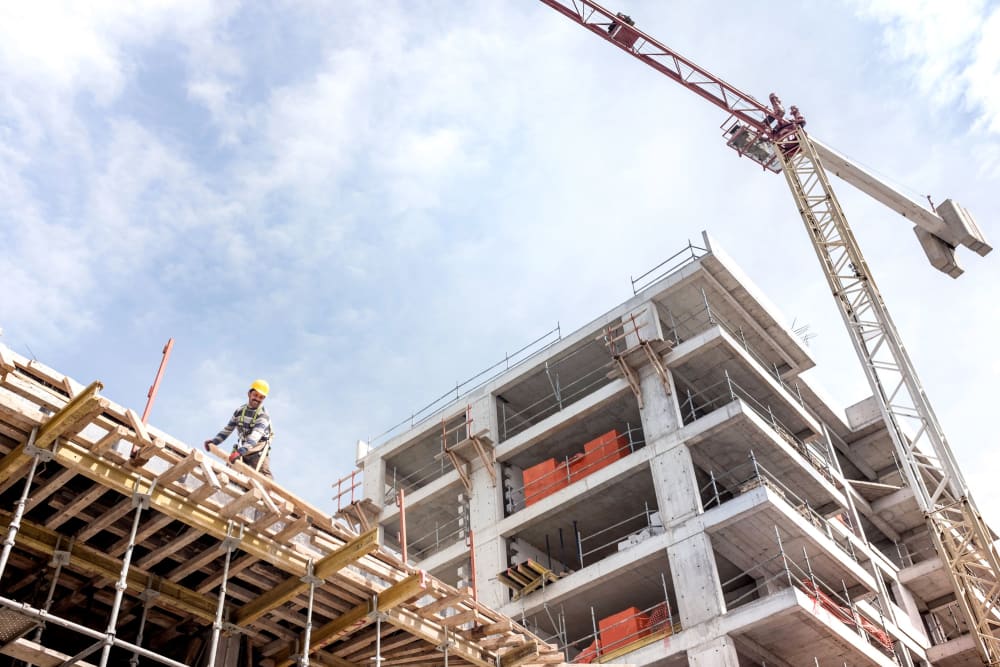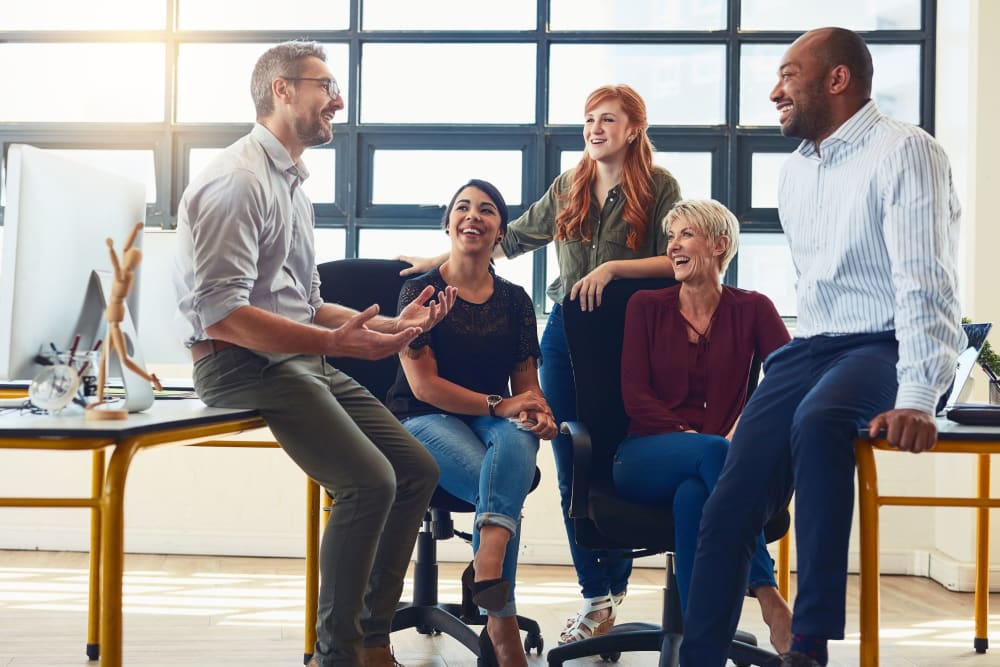 There's More
.
Budget Management
Accounting Services
New Development Lease-Up
Expense & Purchasing Control