Step Away From Predictable
.

Haven Residential Careers

.

We may be biased, but we think our team and company are amazing, and the opportunities we provide for career growth and professional development are one of a kind. We're also employee-owned. Why is this important? Because as employee-owners at Haven Residential, we don't need permission to leverage our skills and make a difference in the lives of others. Bottom line: We are dedicated professionals who break rules, embrace change, foster innovation, set trends, and make each day better than the last.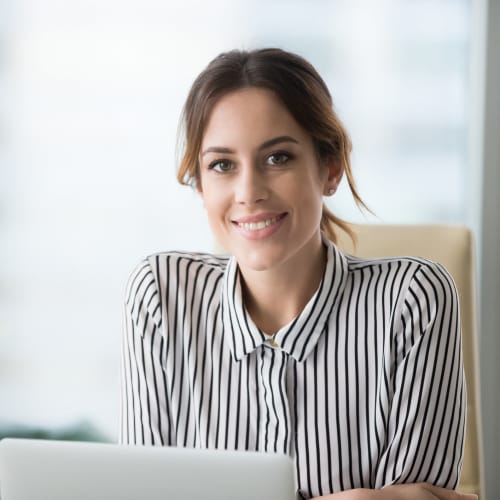 Haven Residential Culture
.
Exceptionally talented. Creative. Smart. That's who we are, and we know that attracting new talent to join us is the key to our success. People-focused and data-driven, we use innovation and collaboration to level up the work we do and the residential experiences we deliver. What's in an experience? Well, in our case, everything.
Interested in joining our team? Take a look at our current job openings below.