Live Your Best Life in Columbus
Life begins at home. But it doesn't end there. Hidden Acres East, is the perfect basecamp to explore everything Columbus, Ohio, has to offer. Whether it's a night out on the town or a day trip to shop and explore, Columbus gives you a plethora of options to satiate your thirst for adventure. And on those low-key days when staying close to home feels right, you have the opportunity to throttle down and bask in the quality moments that come from simply admiring your little piece of the world. It's your choice, and it's all here in Columbus.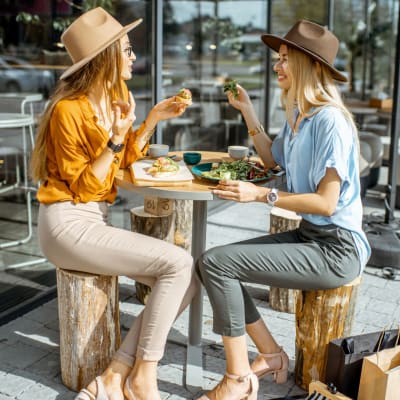 Outback Steakhouse
The Point on Main Street
Poblano's Mexican Restaurant
Independence High School
Yorktown Middle School
Oakmont Elementary School
Mt Carmel East Hospital
Defense Supply Center Columbus
Big Walnut Park
Urban Air Trampoline and Adventure Park
Blacklick Woods Metro Park
Crunch Fitness - Reynoldsburg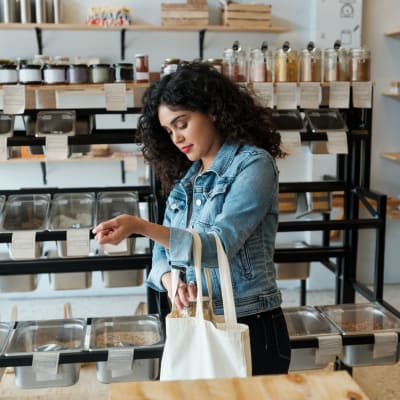 Explore Your Neighborhood
Hidden Acres East is the perfect nest for you to spread your wings. And Columbus is directly in your flight path. To live here means landing at great locations like:
• Kroger
• Outback Steakhouse
• Crunch Fitness - Reynoldsburg
• Urban Air Trampoline and Adventure Park
• Carnaby Center
Ready for a higher quality of living? Connect with one of our friendly leasing agents. We look forward to meeting with you.