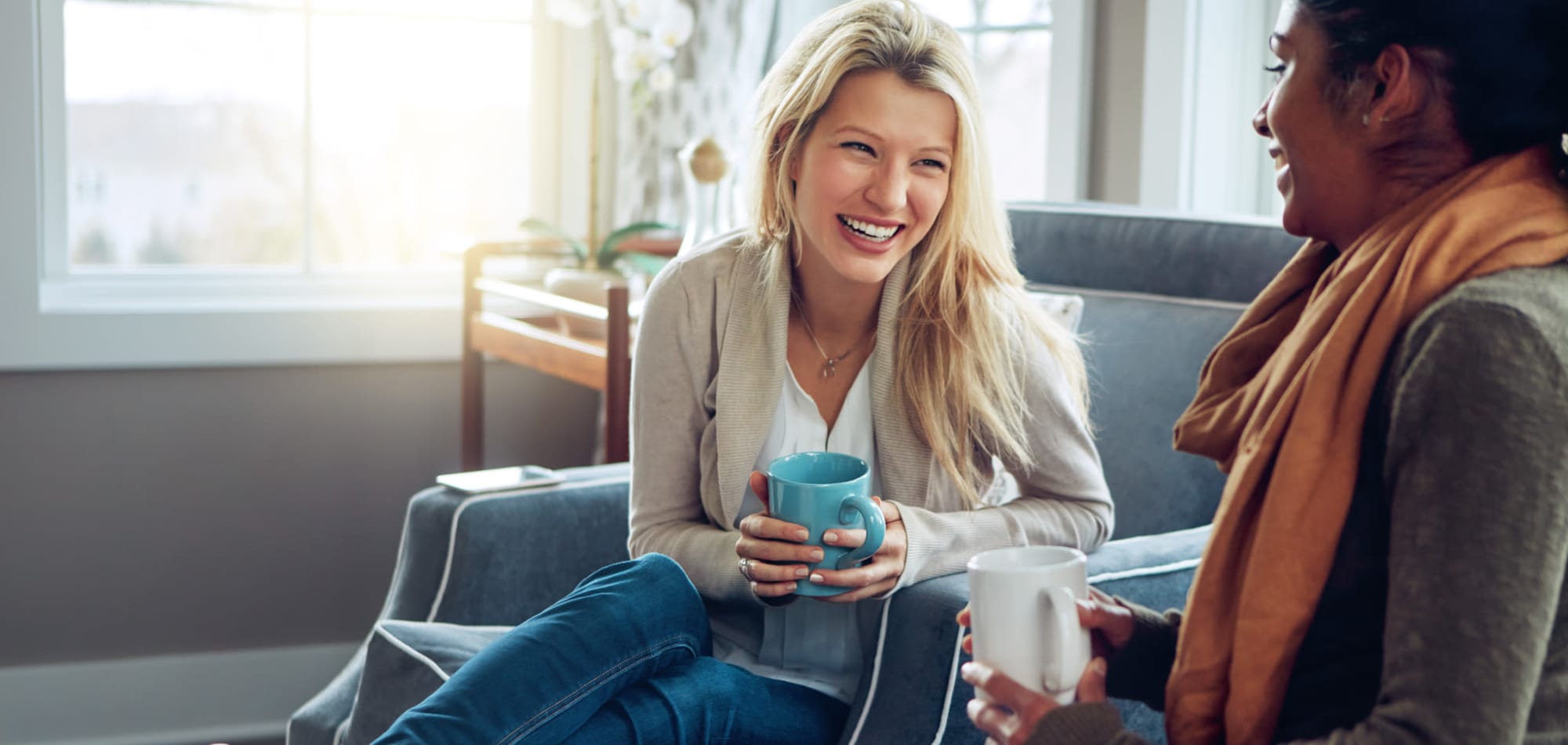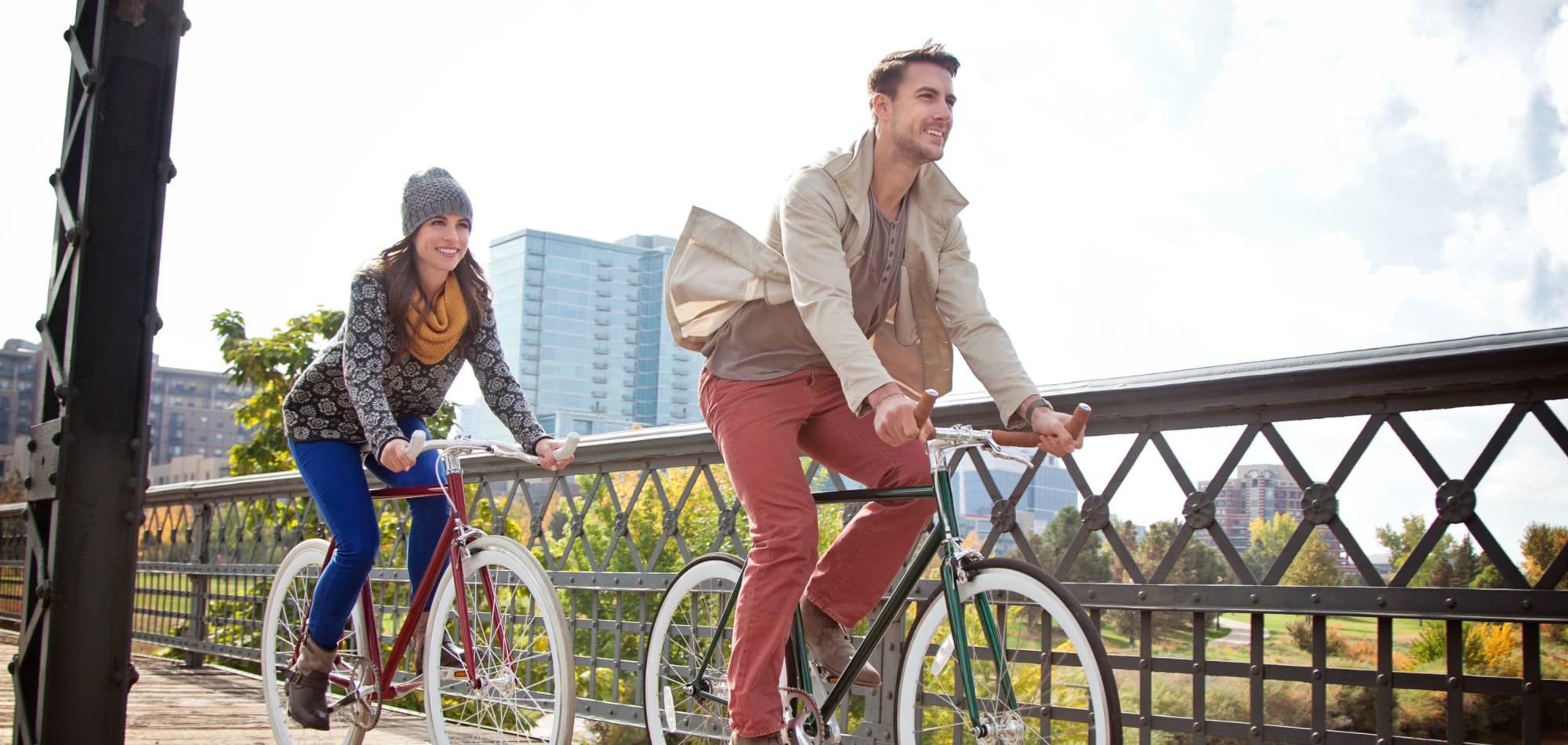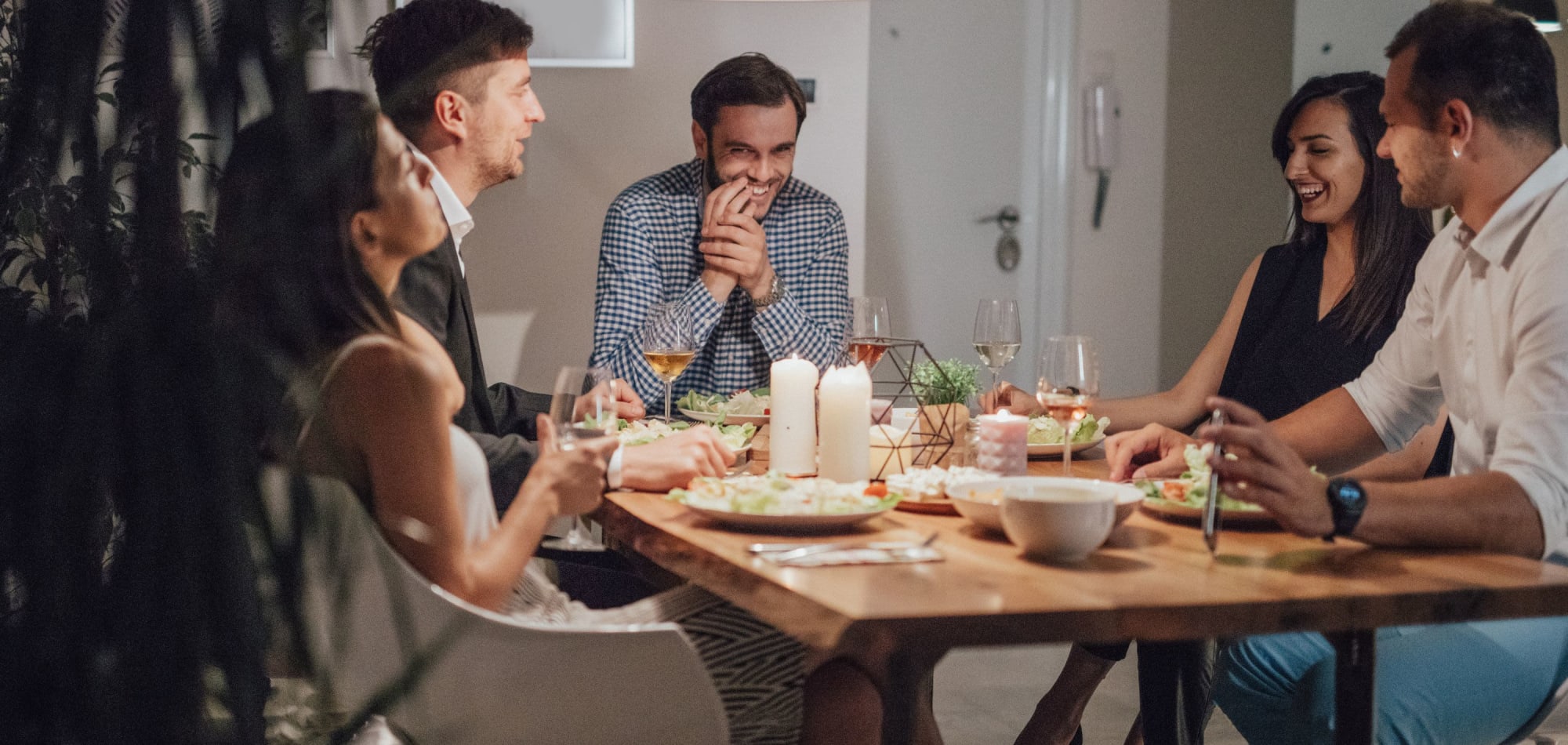 Welcome to Hidden Acres East
The next chapter in exceptional living is waiting for you at Hidden Acres East in Columbus, Ohio. Our spacious 1 & 2 bedroom apartments are designed with the space you need to establish your decorative domain. Whether you're in the kitchen rustling up your latest culinary delight, exercising using your favorite workout app, relaxing on the couch after a long day, or out spending free time in our stellar community, you'll always feel at home at Hidden Acres East.
Take Time & Explore Columbus
Expand your horizon – enjoy exploring the neighborhood in Columbus, near Big Walnut Park. The world outside your door is vibrant and waiting for you. Make a quick trip to Carnaby Center or Kroger and satisfy all of your retail needs. Feed your need for collecting experiences by taking in the sights at Blacklick Woods Metro Park. Or treat yourself to some libations with friends at Poblanos Mexican Restaurant, The Point on Main Street or Outback Steakhouse. Whether you're in the mood to be a memory maker or a break taker, in Columbus, you set the pace.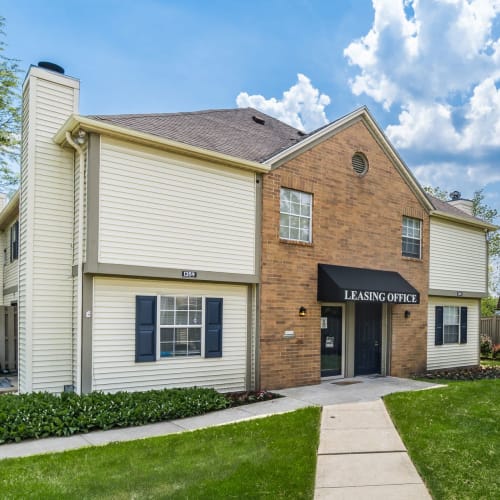 /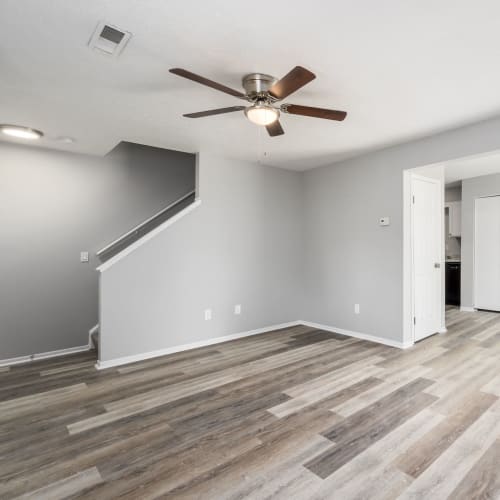 /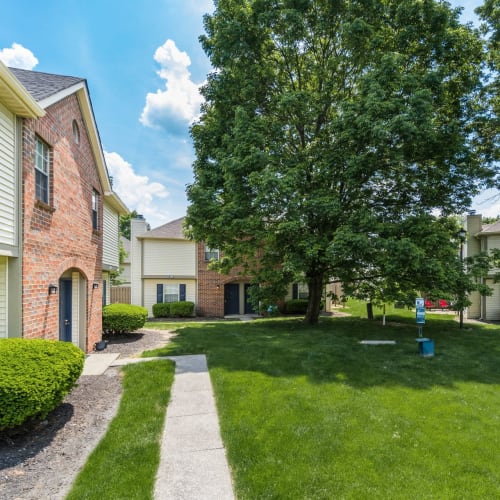 /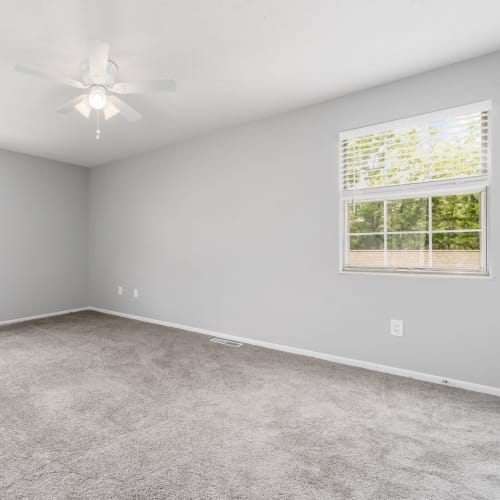 /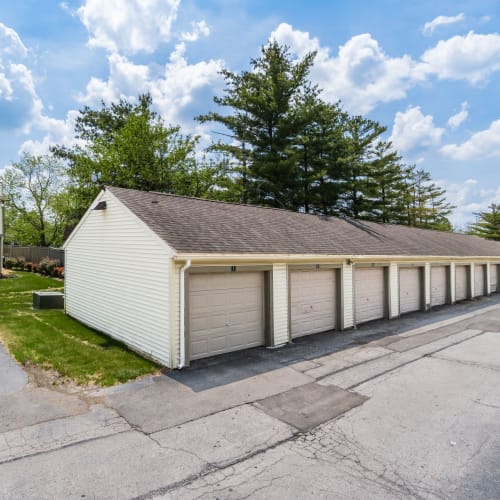 /
/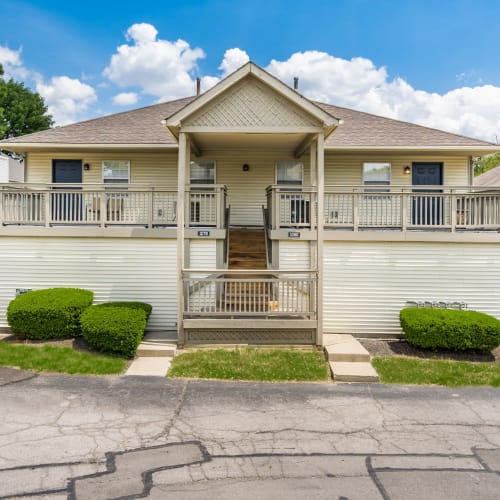 /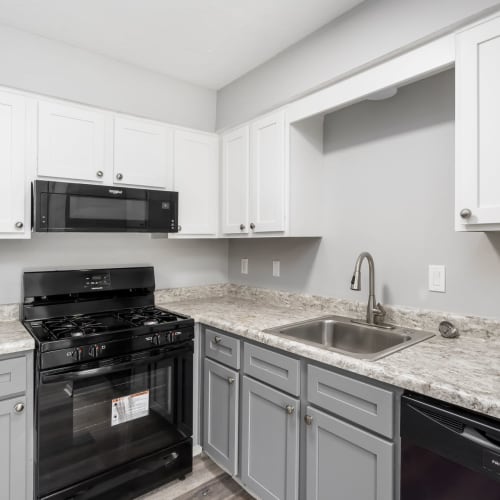 /