Focus On Style & Comfort
Photos of Clifton Ridge Apartments
Imagine making lifelong memories at Clifton Ridge Apartments in Louisville, Kentucky, near Ohio River/River Road. Paint portraits in your mind of your future home with our stellar layouts in the scene. Imagine your furnishings in the stylish and modern space. See your decorative wit bring the interior to life. Take a look through our galleries and see why Clifton Ridge Apartments is a blank canvas waiting for you.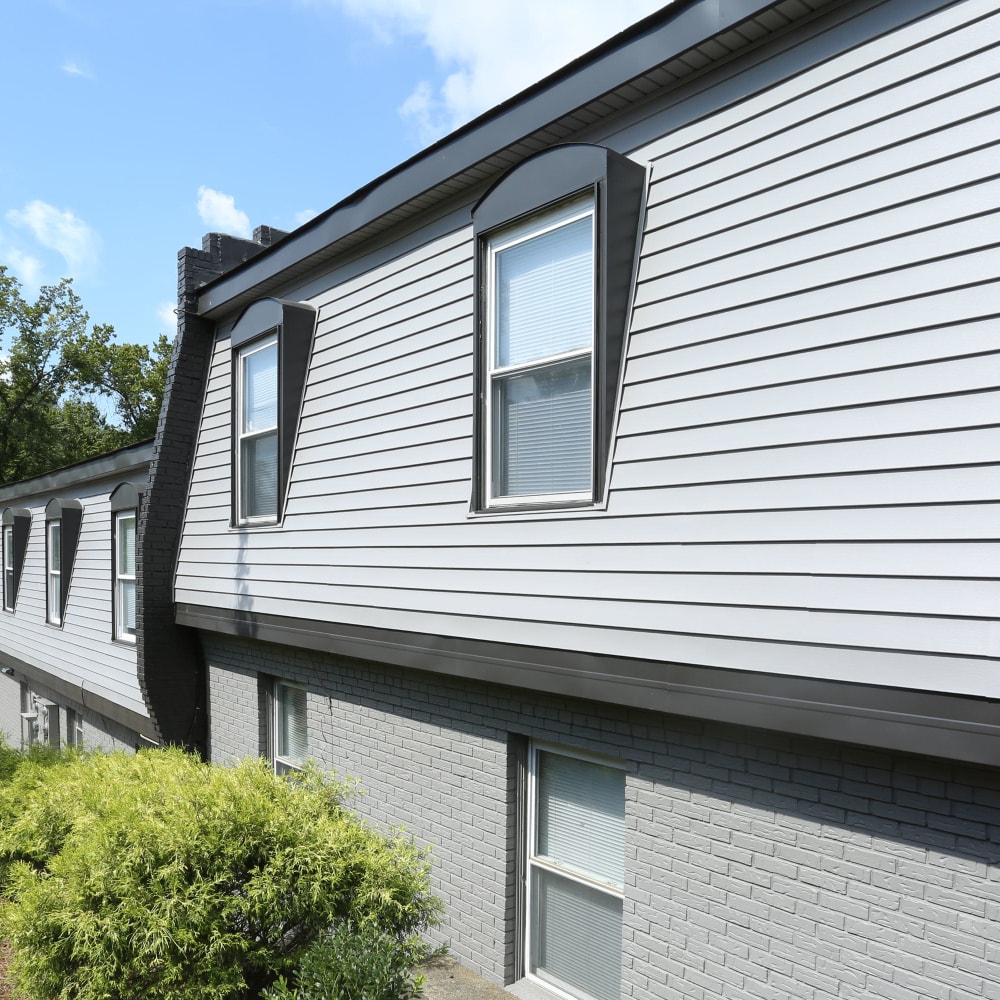 /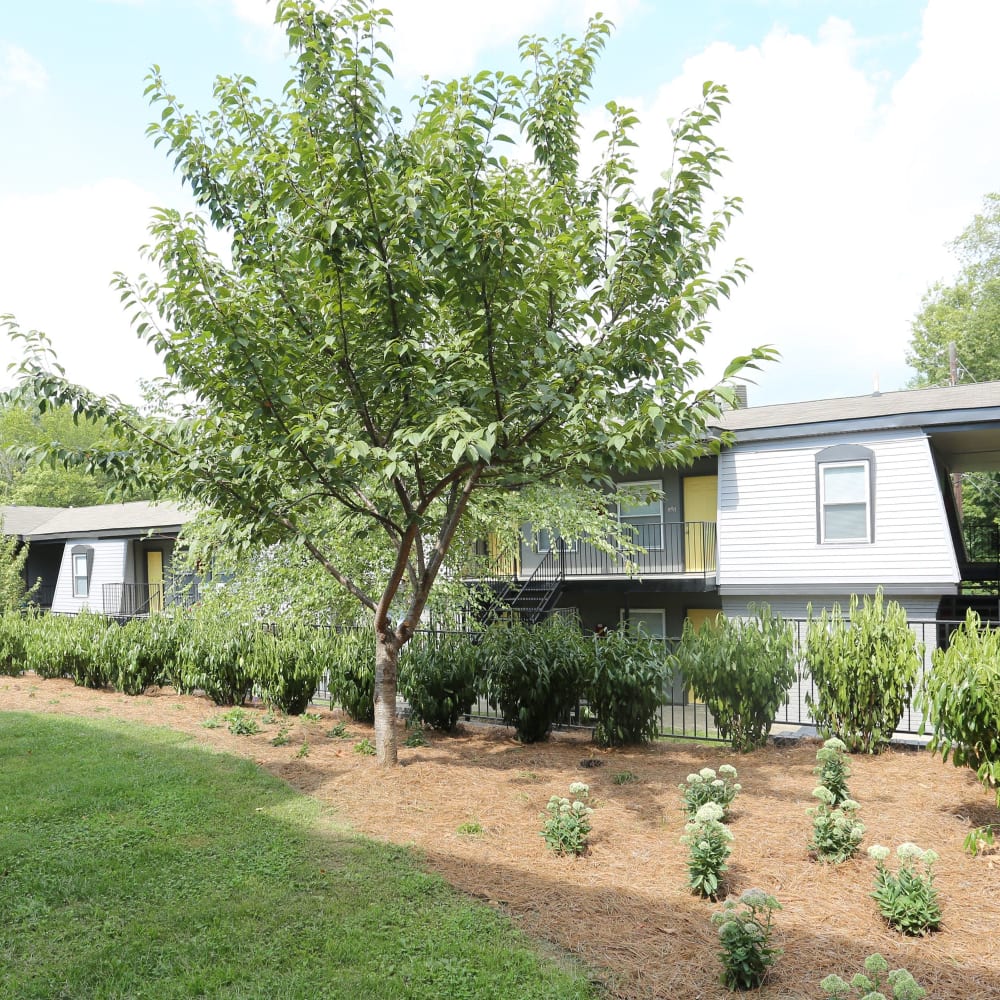 /
/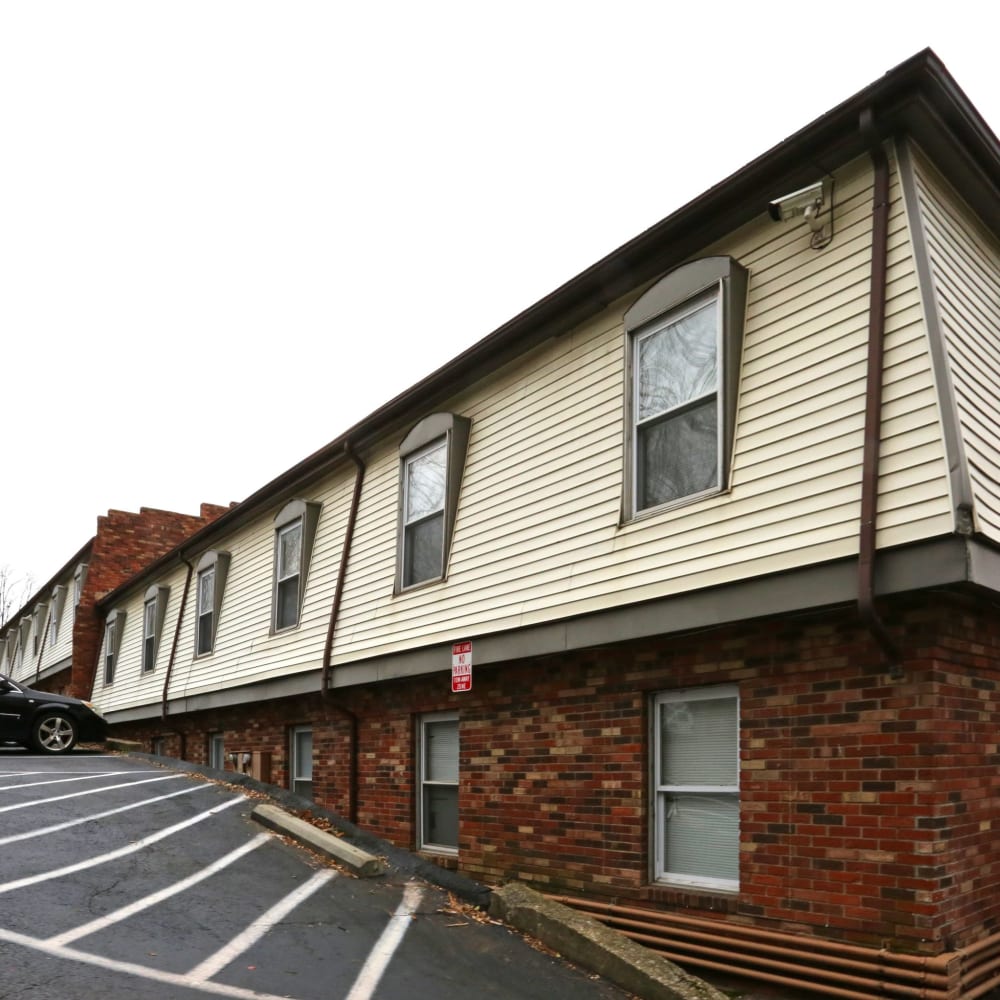 /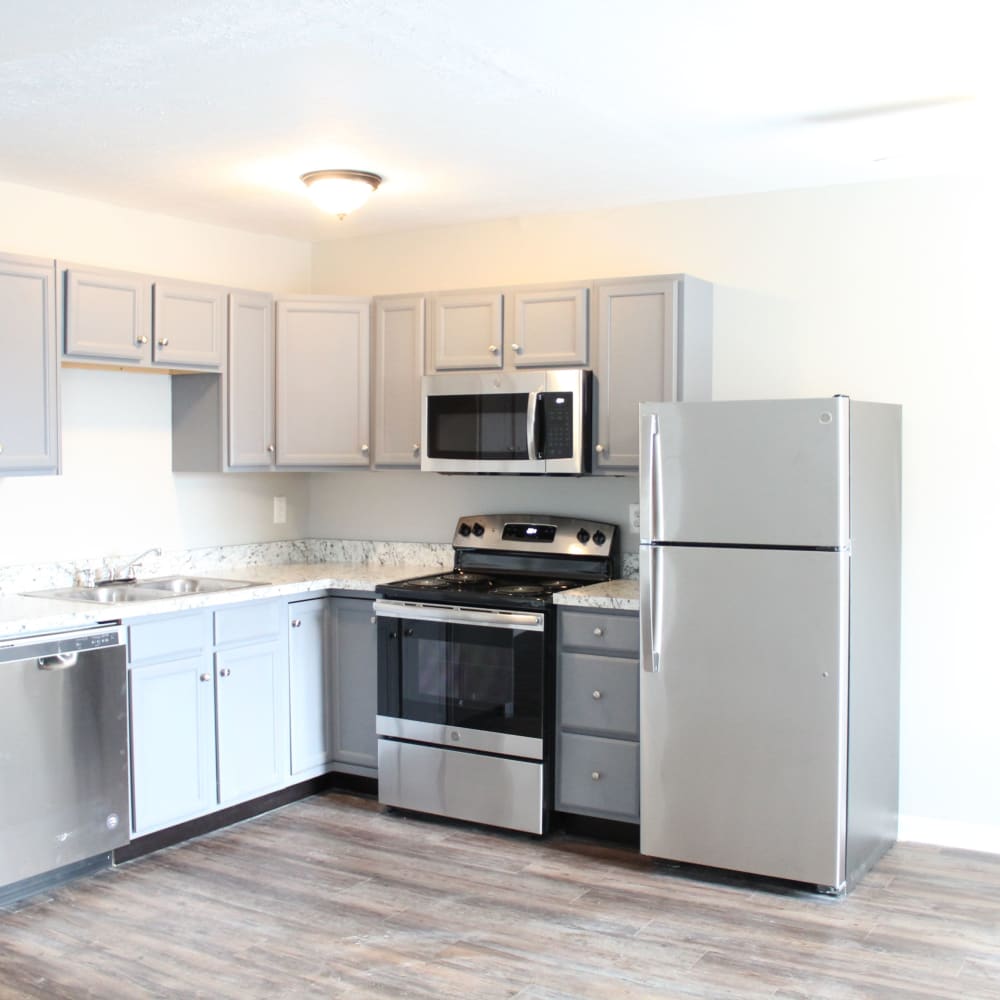 /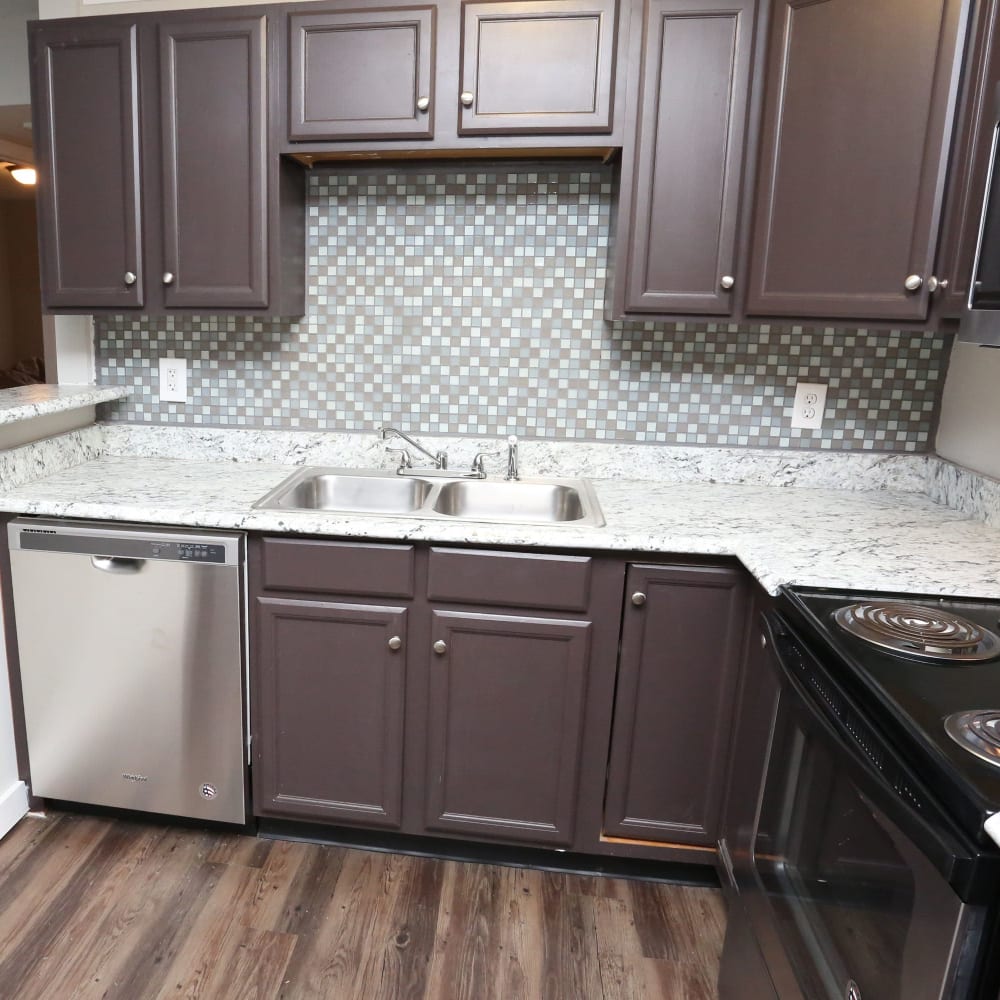 /
/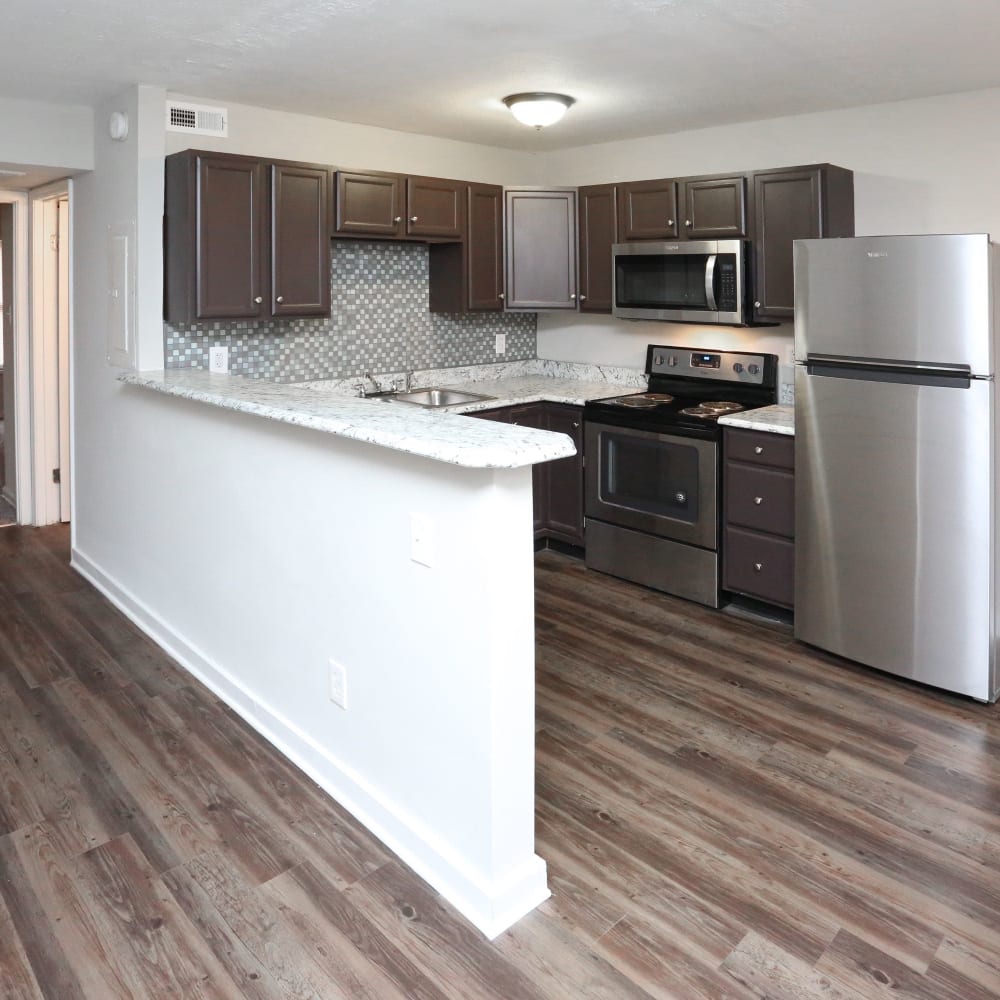 /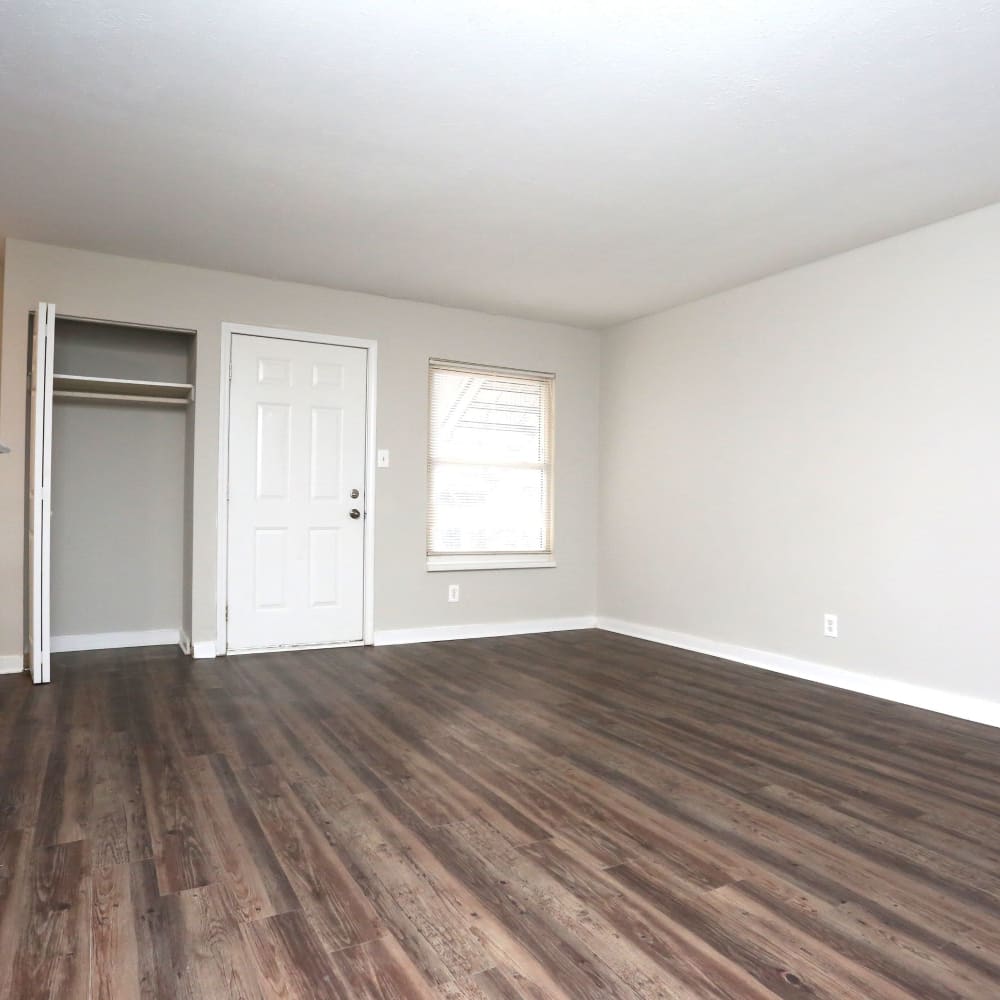 /
/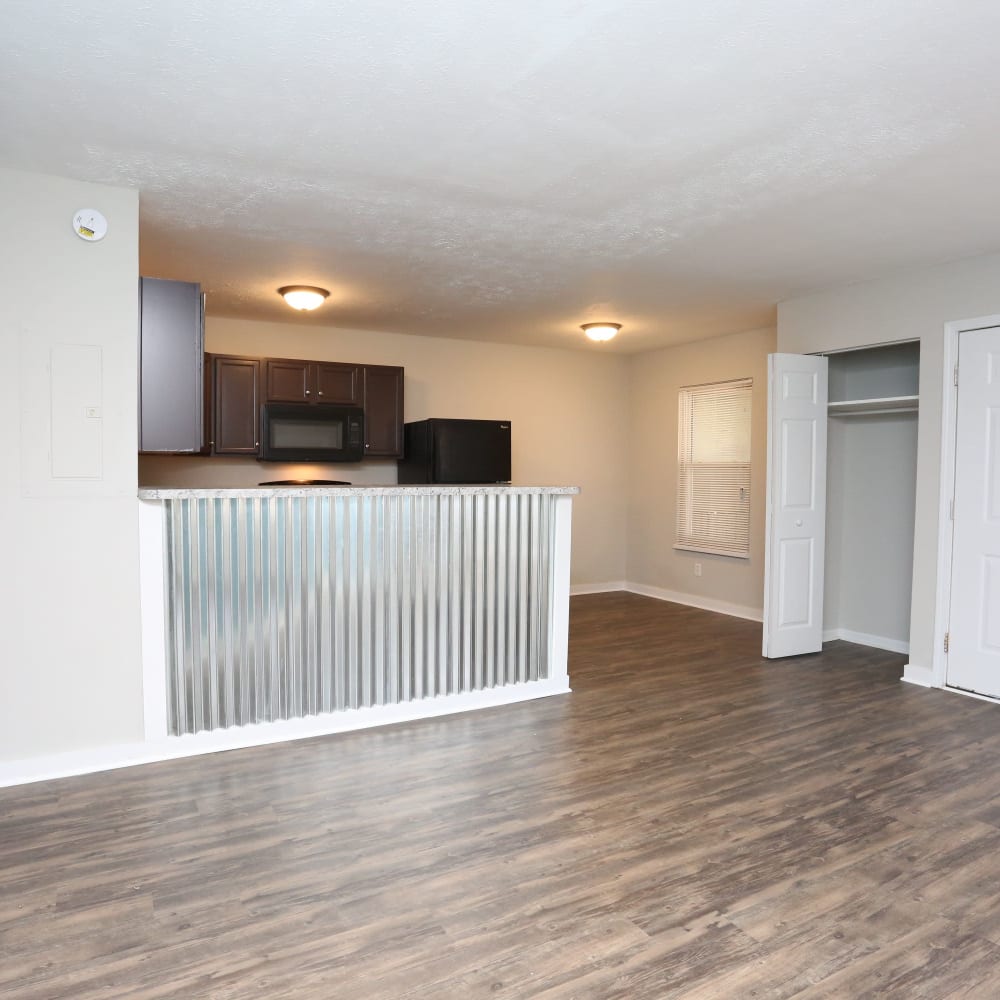 /
/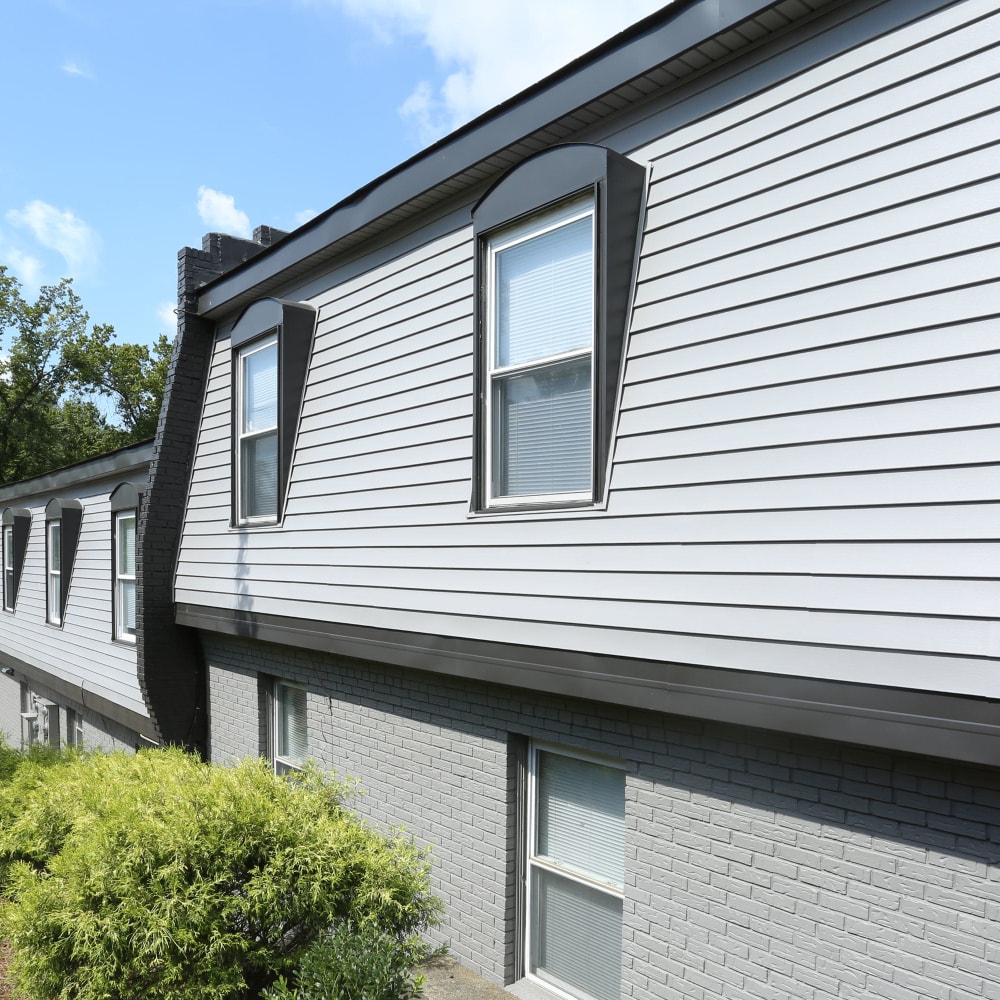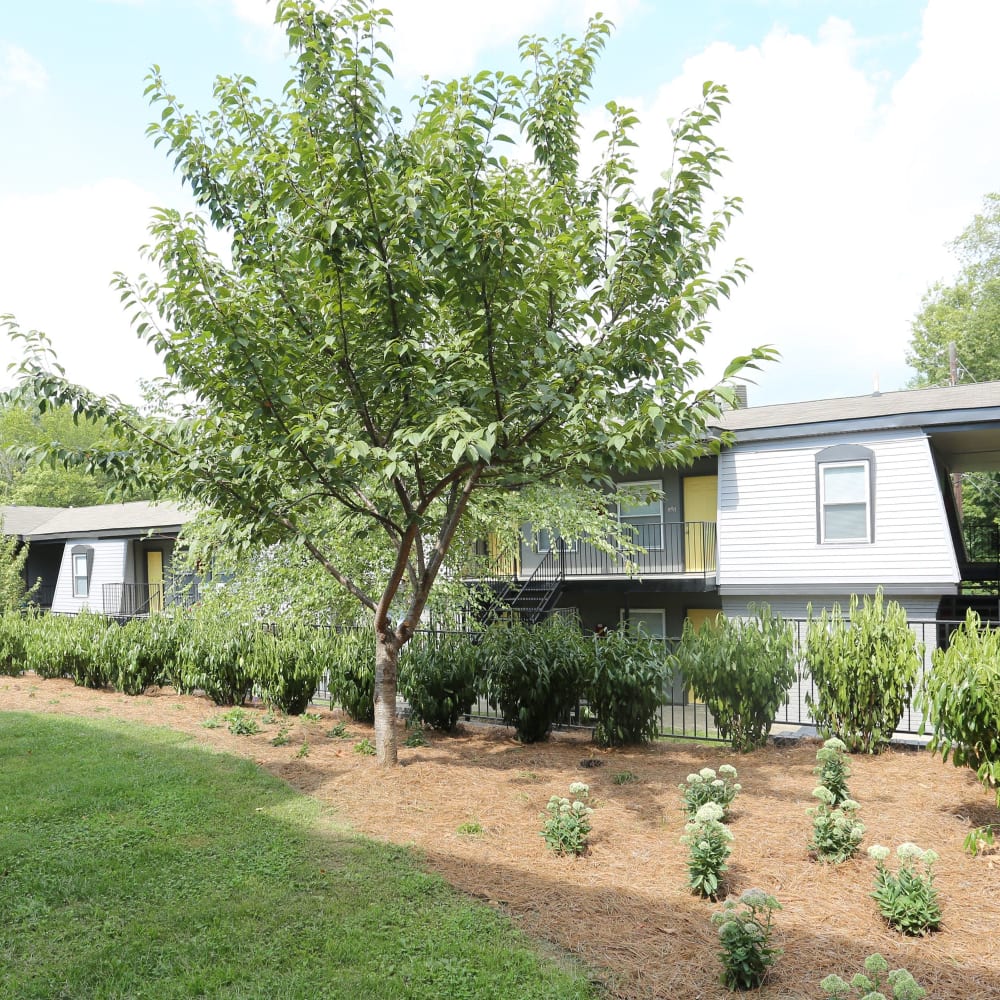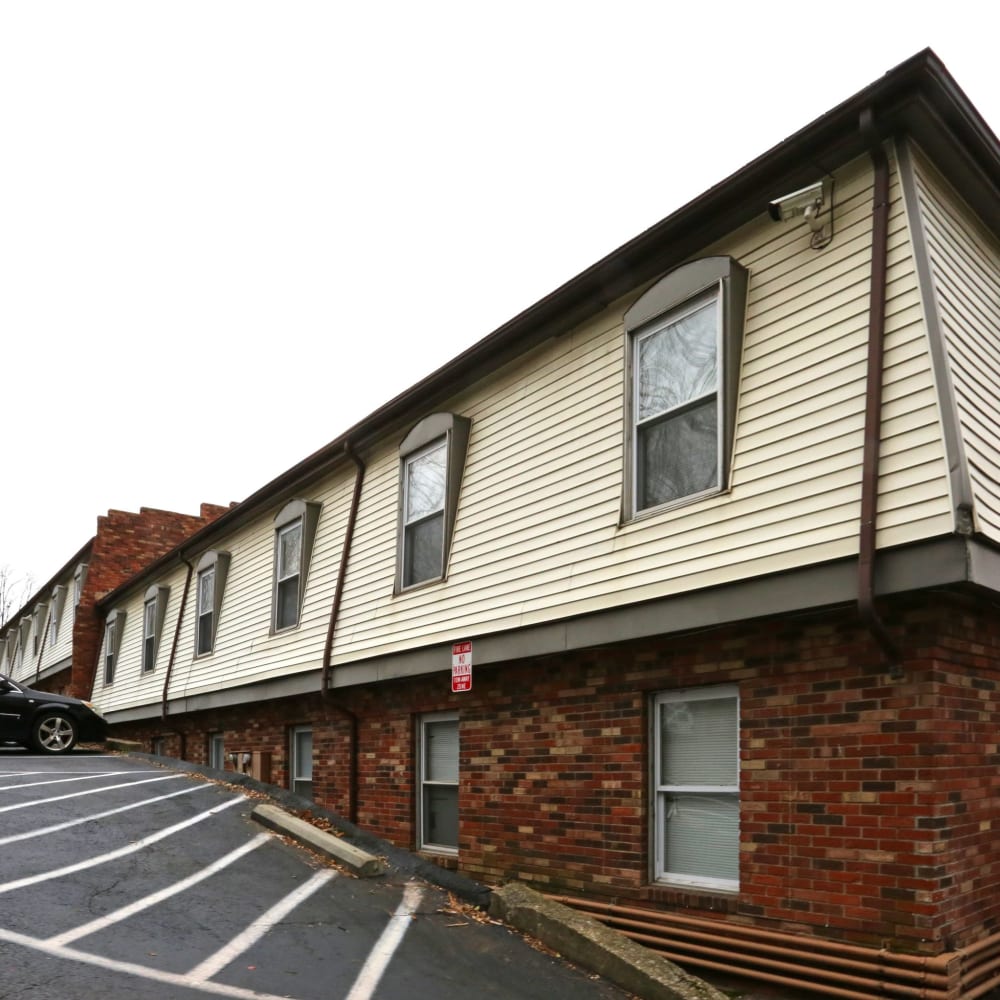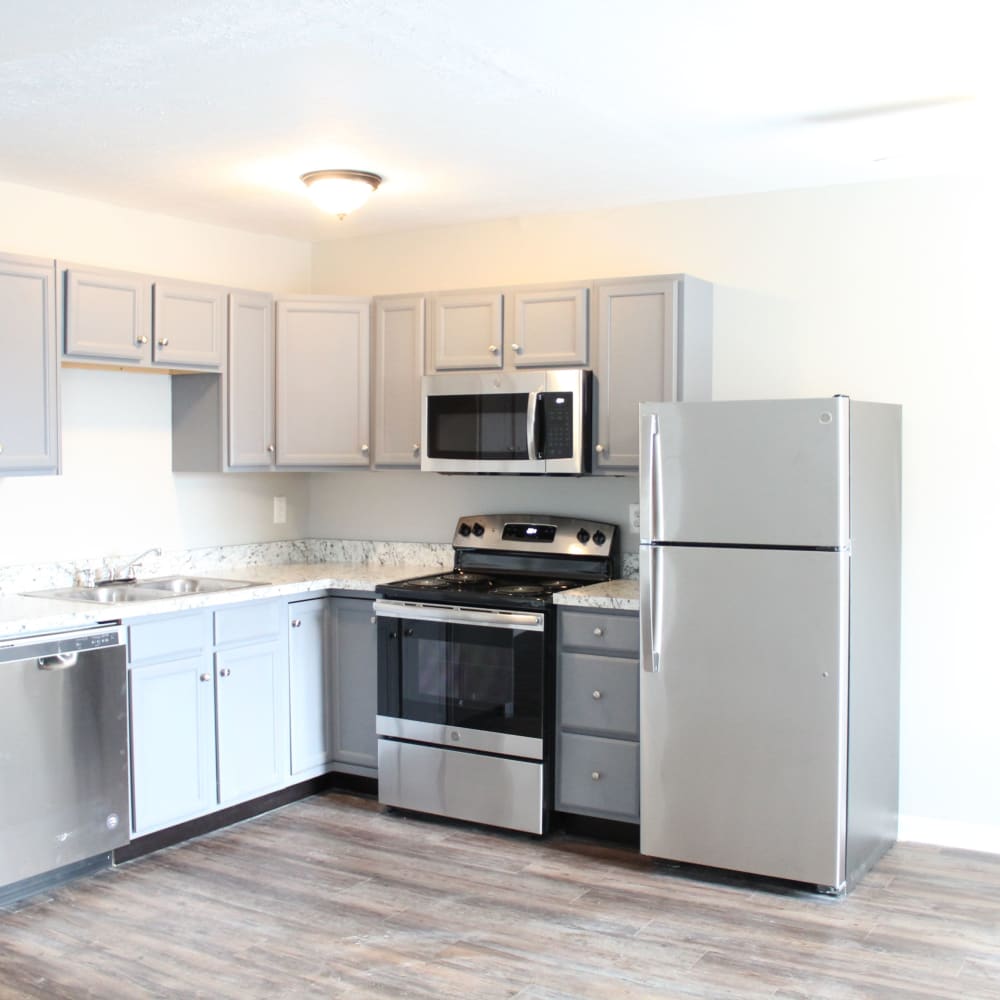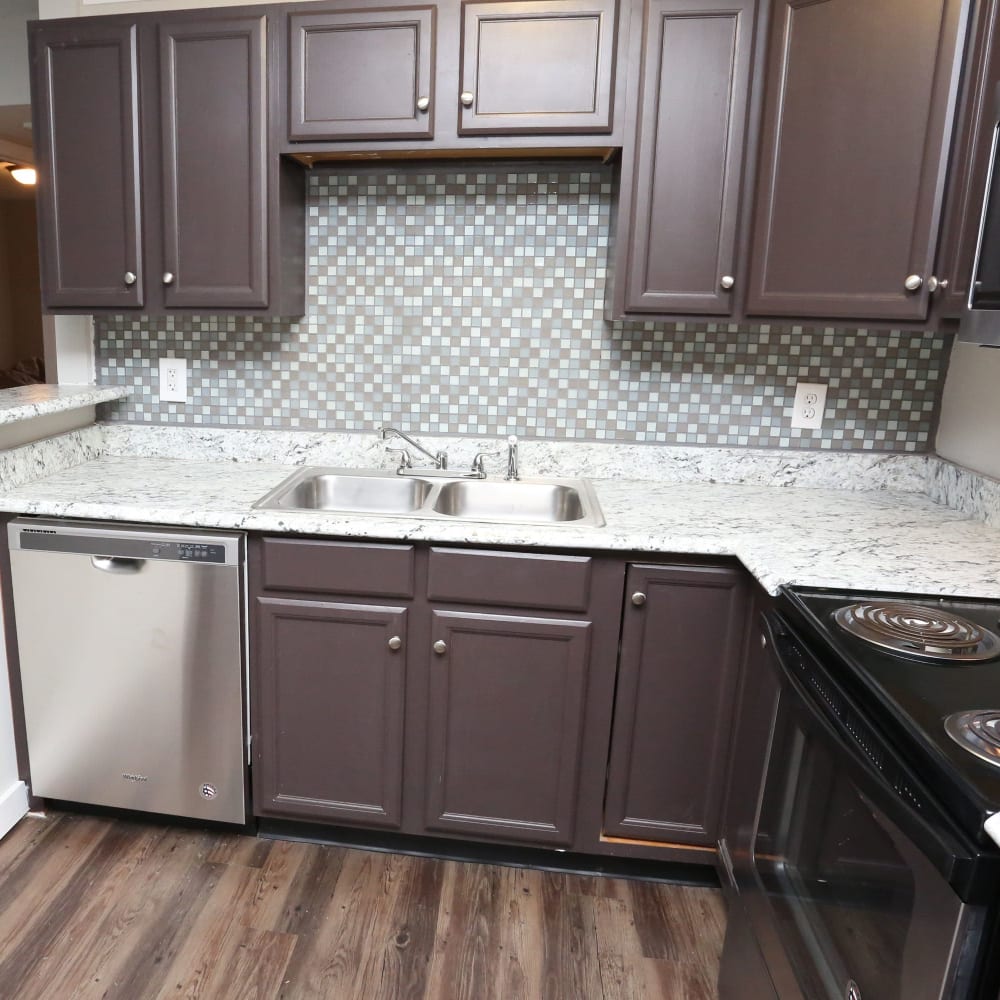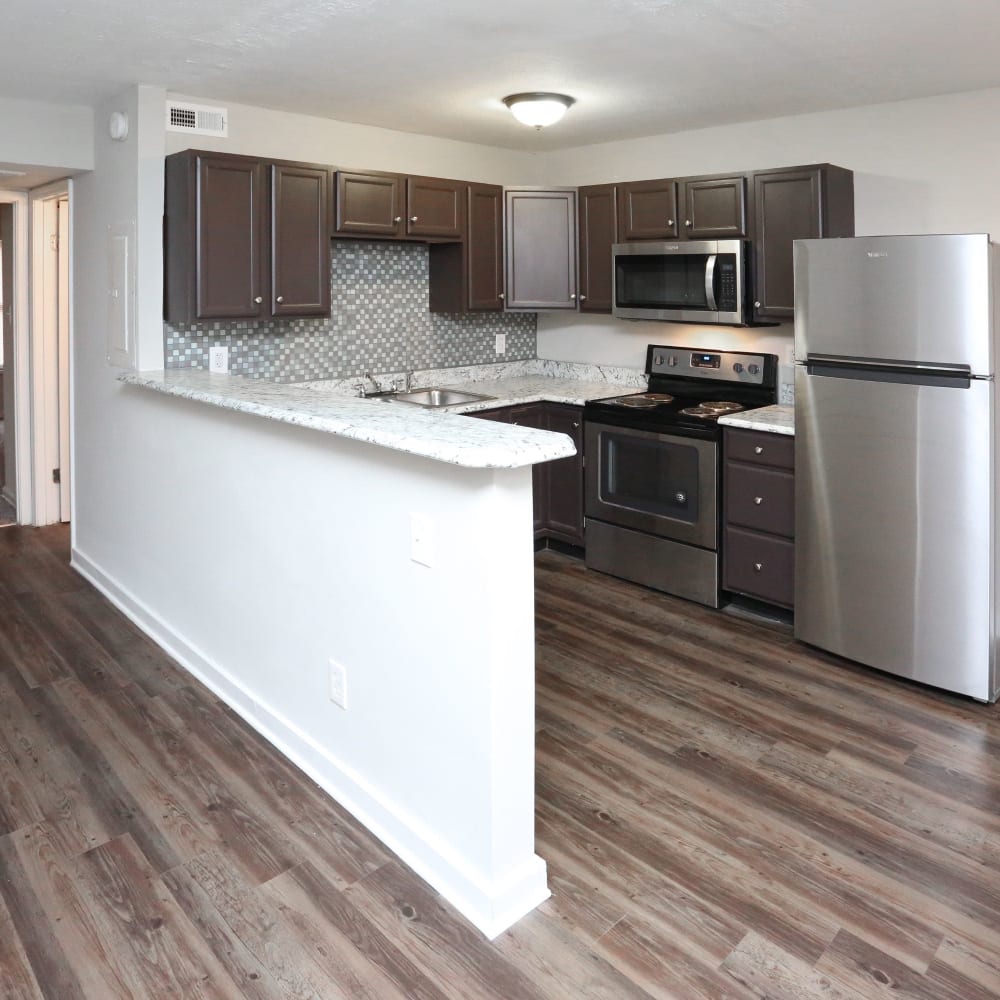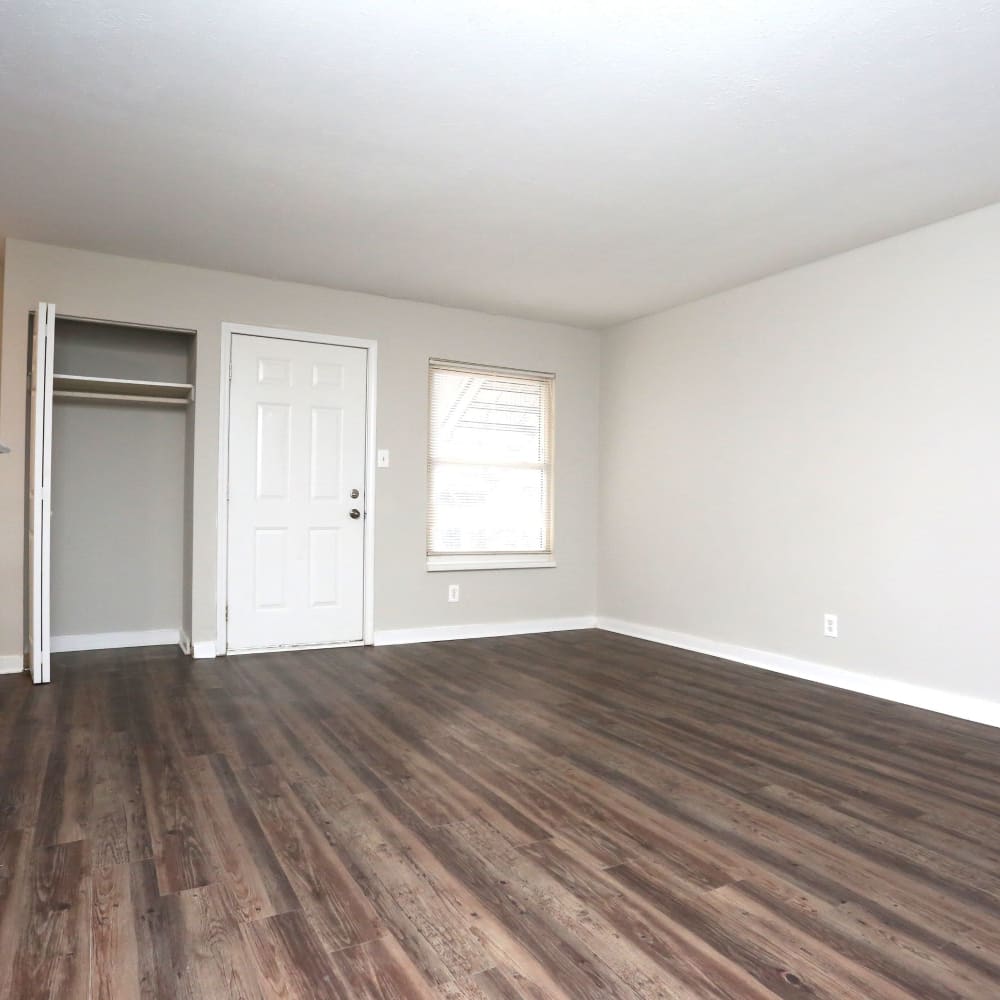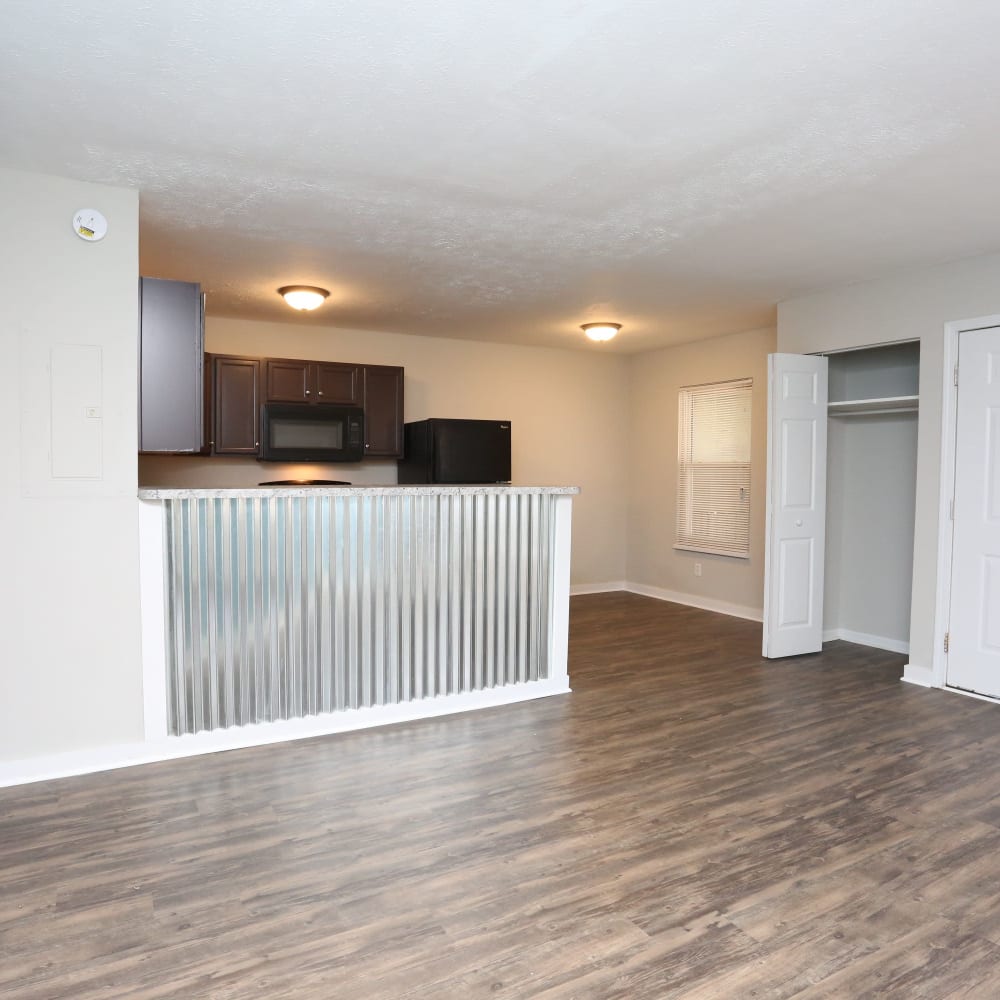 Imagine the Possibilities
View Your New Life
As you look through the photo gallery, it's easy to see that quality living extends beyond the front door. On a whim, imagine heading to Downtown Louisville for a day of adventure. Then, picture coming home to celebrate the day by indulging in the community amenities right outside your front door. We invite you to come visit the Clifton Ridge Apartments community and see the possibilities for yourself.