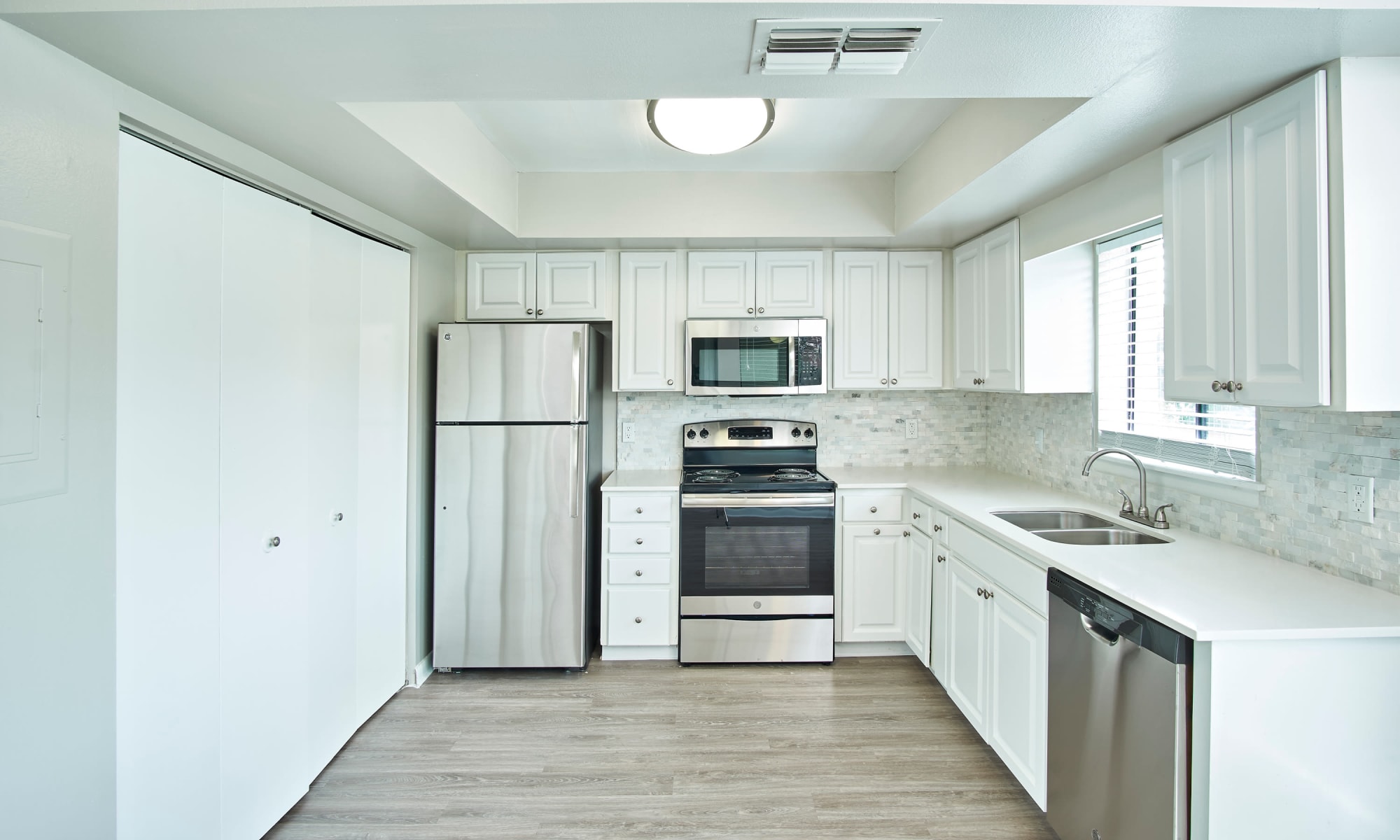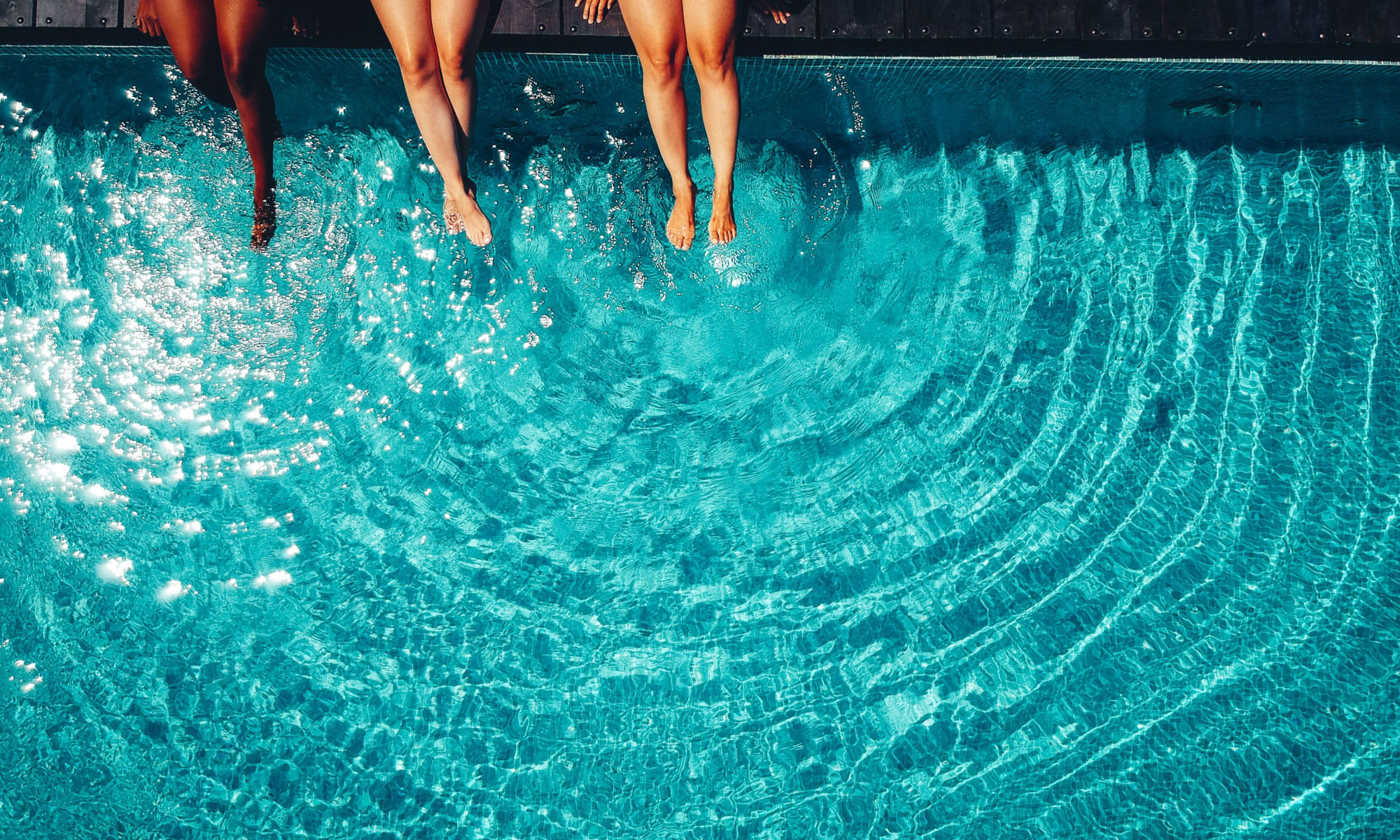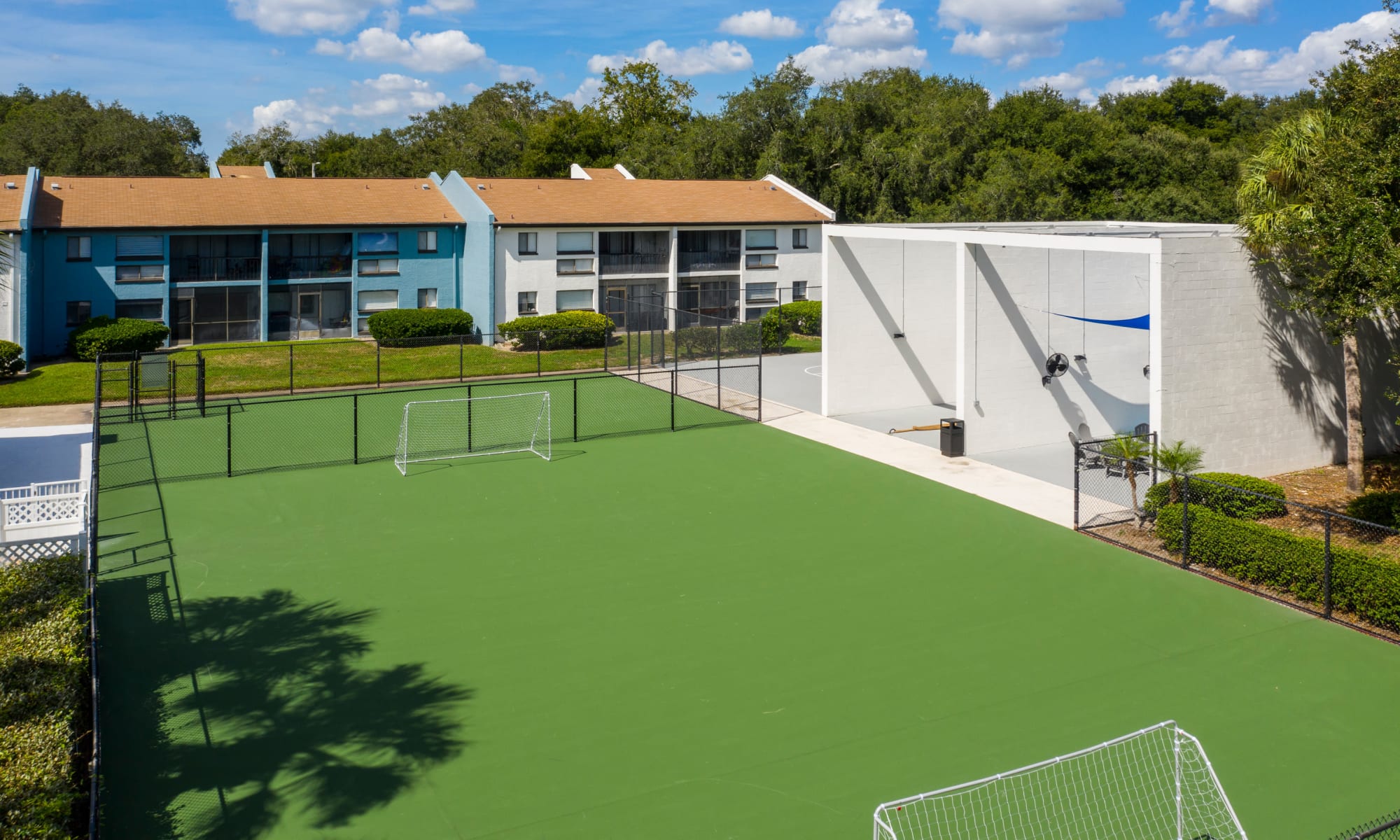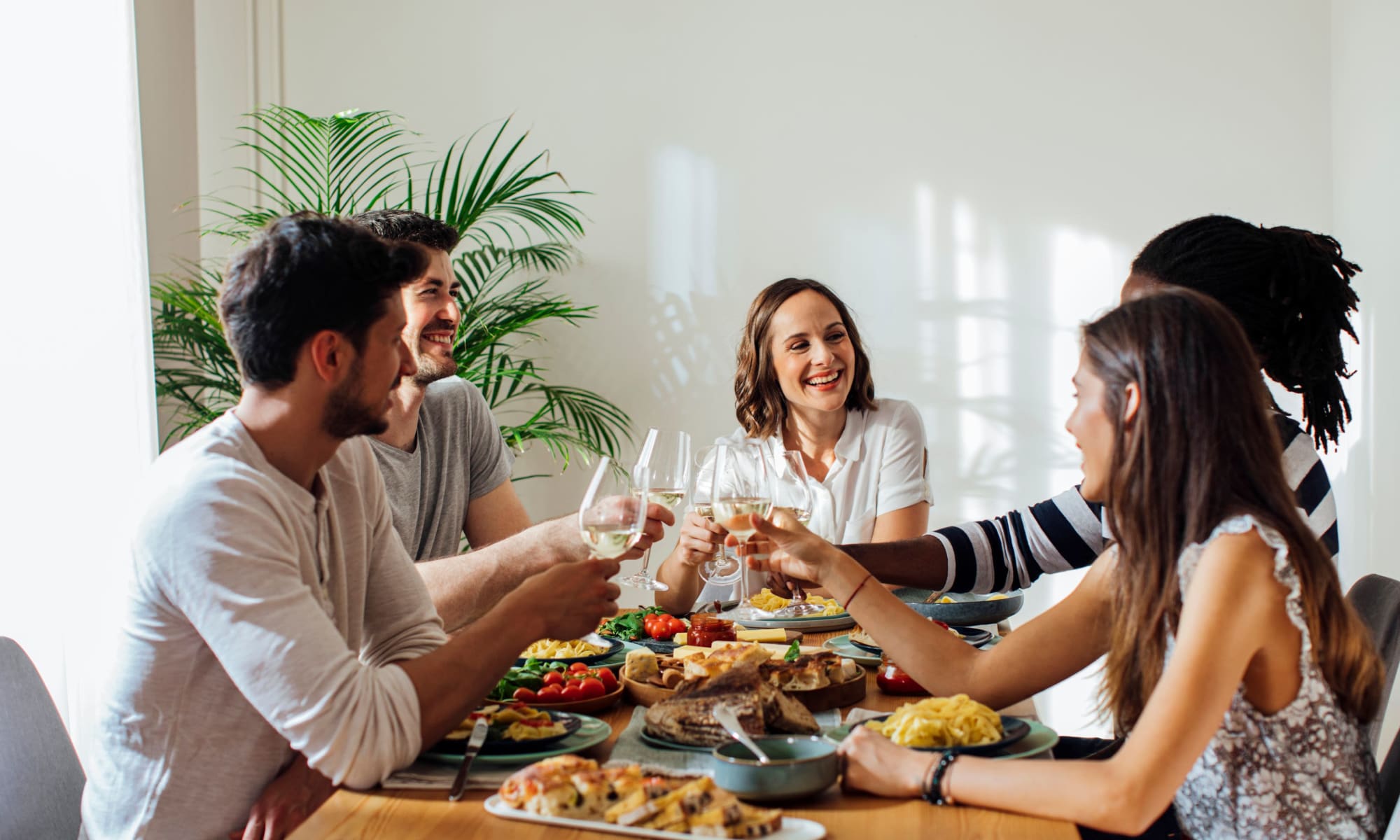 Connecting People,
Homes & Community
Right on Point
Welcome to Westwood @60
Experience our commitment to craft at Westwood @60 in Brandon, Florida. Here, every room design is intentional, with living spaces that deliver modern comfort and streamlined finishes. Our 1, 2 & 3 bedroom apartments are spacious, open, and bright and the perfect answer to your on-the-go lifestyle. Make your home here and take advantage of everyday opportunities to relax and recharge. This is the Brandon refuge you seek and the spot to let your life unfold.
Live Well, Be Well
This Brandon Neighborhood Is Yours to Explore
Deepen your connection to Brandon with an apartment home ideally situated near Topgolf. Here, you'll have access to everything you need and everywhere you want to be. Browse up-to-the-minute boutiques, practice a healthy lifestyle with a range of grocery stores nearby, and revise your morning routine to include a run or walk in one of the nearby green spaces. Plus, your morning commute is easy with convenient access to the area's top-notch employers and top-rated schools using . This is where you belong.
At Home in Brandon
Your Flawless Florida Lifestyle
Settle in at Westwood @60 and you have access to one stellar community amenity after another. Here, making plans for your downtime means the opportunity to make new memories just steps from your front door. Get creative and invent a personalized retreat day or spend time lounging in the great outdoors. Read a book, soak in the sun, or just simply press pause – whatever you choose, the beautiful community landscape sets the right tone for you to relax and slow down. Plus, you'll enjoy the sophisticated convenience of the/a 24-hour fitness center and the/a swimming pool close at hand. Westwood @60 makes it easy to live well.