Your Sacramento, California, Lifestyle
The Edison is surrounded by convenient neighborhood perks you'll love being close to. On a weekday morning, take your dog for a walk at Del Paso Regional Park, then drive through Starbucks for a little caffeine jolt before hopping on the freeway. After work, swing by Trader Joe's to pick up groceries or grab some takeout from La Rosa Blanca. Weekends in Sacramento, California, are meant for living. Golf courses, movie theaters, shopping, dining, and downtown are all within moments of your one, two, or three bedroom home at The Edison.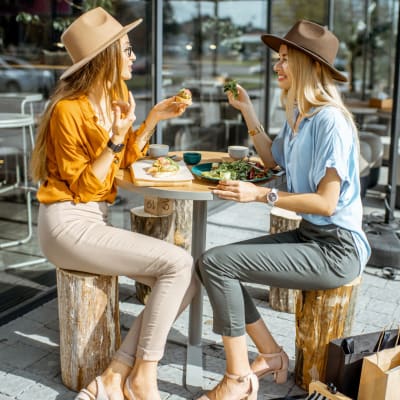 Don Quixote's Mexican Grill
Green Jade Restaurant
Peet's Coffee
Sam's Hof Brau
The Old Spaghetti Factory
California State Capitol
Whitney Avenue Elementary
Cowan Fundamental Elementary
Arcade Spartans Middle School
Mira Loma High School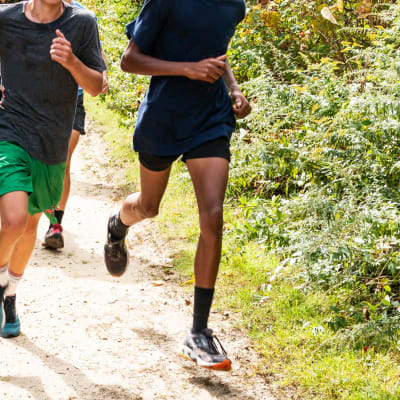 Downtown Sacramento
Sacramento River
Mission Oaks Recreation & Park District
Arcade Creek Recreation & Park
Century Arden 14 & XD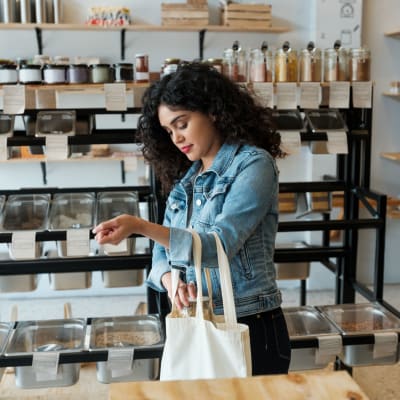 Marconi & Walnut Shopping Center
Town & Country Village
Target
WinCo Foods
Country Club Plaza
Next to the Necessities
With all your daily essentials right at your doorstep, living at The Edison in Sacramento means you're close to:
• Marconi/Arcade Light Rail Station
• I-80 & CA-244
• Raley's
• Howe Avenue Off-Leash Dog Park
• Downtown Sacramento
Looking to learn more about this vibrant area? Call us to schedule your tour today.